Year 1 - Budding Architects
Year 1 were set a challenge to build the tallest free standing structure they could, using only dried spaghetti and marshmallows!
The competition was taken very seriously and after lots of trial and error, the children uncovered the best shapes and positions to enable them to build their model.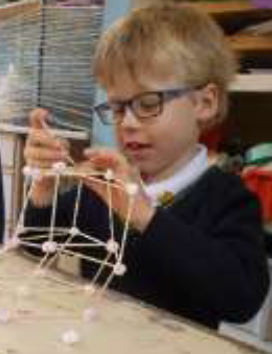 It was brilliant to see the young minds at work and we were very impressed with the number of successful structures made.
Year 1 want to challenge you to try to build your own spaghetti and marshmallow tower at home!
Previous
Next