Fireworks Competition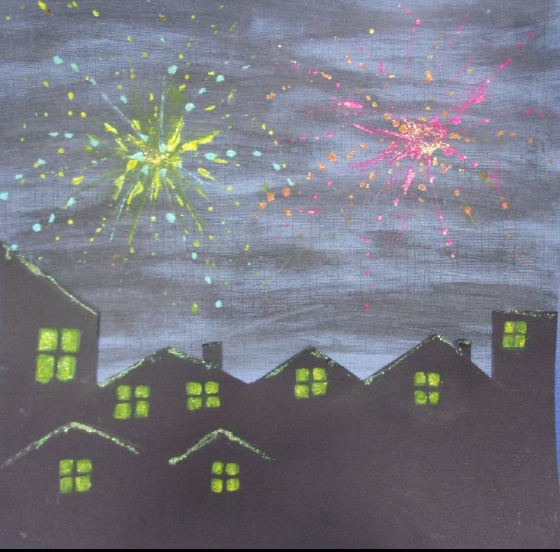 Thank you to everyone who entered the firework competition. All entries will receive 1 extra house point. The winners will were chosen by the house captains and will receive 3 extra house points along with a small prize.

Nursery-Logan
Year 1-Eliza-Eagle
Year 2-Freddie-Swift
Year 3-Ferne-Swift
Year 4-Padmira-Eagle
Year 5-Suhana-Swift
Year 6-Zachary-Eagle
The overall winner was chosen by Mr Capuano. They will receive 5 extra house points and a special prize. Well done Ferne!
Previous